We have an Open Day and 'Pop Up' shop open on the 4th Saturday each month. 08.30am – 3.30pm
Opening once a month allows us to process our meat in the most sustainable way.
Available 4th Sat of the month
Location
Swillington Organic Farm
Coach Road, Swillington,
Leeds, West Yorkshire
LS26 8QA
Tel: 0113 2869129
Just a few minutes from:
Junction 46 M1 / J30 M62

Woodlesford station
Our innovative chilled packaging is 100% recyclable as it is made of paper. The ice packs can be drained and recycled too.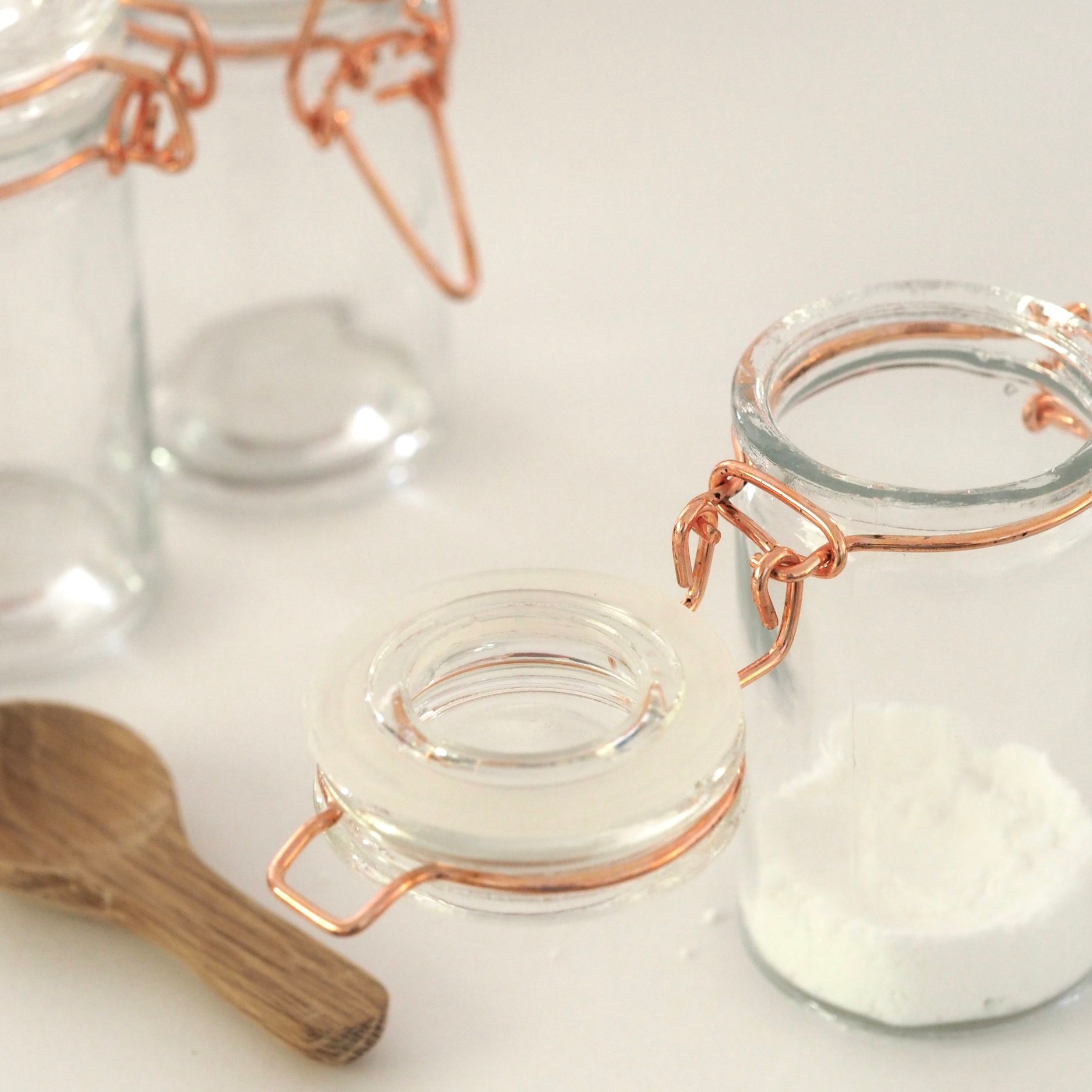 Save packaging:
- meat can be packed for you in your own containers
- veg is unwrapped, just weigh what you need
- milk is sold in glass bottles, return them for a discount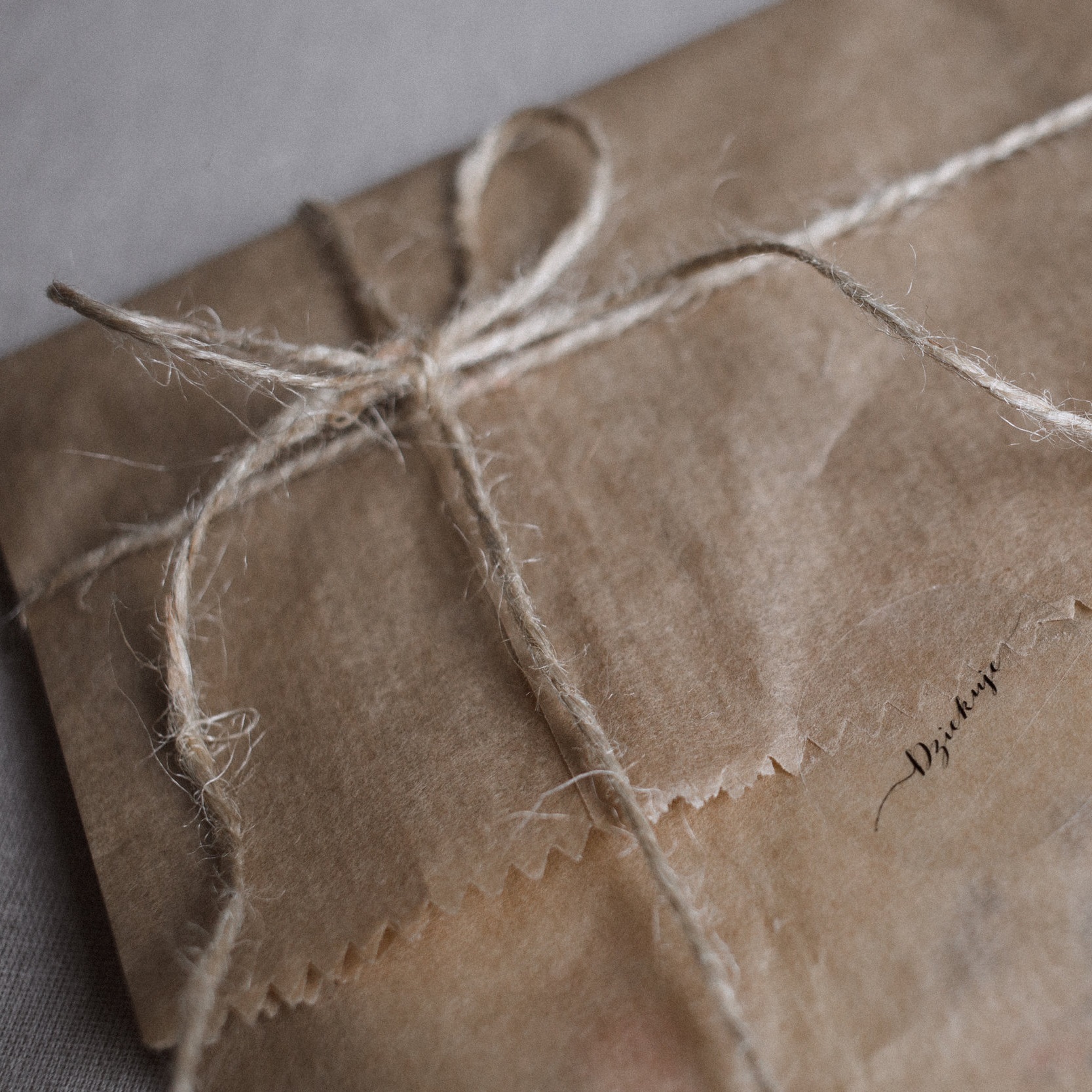 Meat in our butchery counter is freshly cut, wrapped in paper then heat sealed for freshness and so it doesn't leak.
We sell beeswax wraps which can be reused instead of cling film or plastic.
Where we have to use single use plastic we have reduced this by 1/3 by switching to a thinner pouch, and are working with York University to find a plastic free, hygienic way of packing meat for mail order.