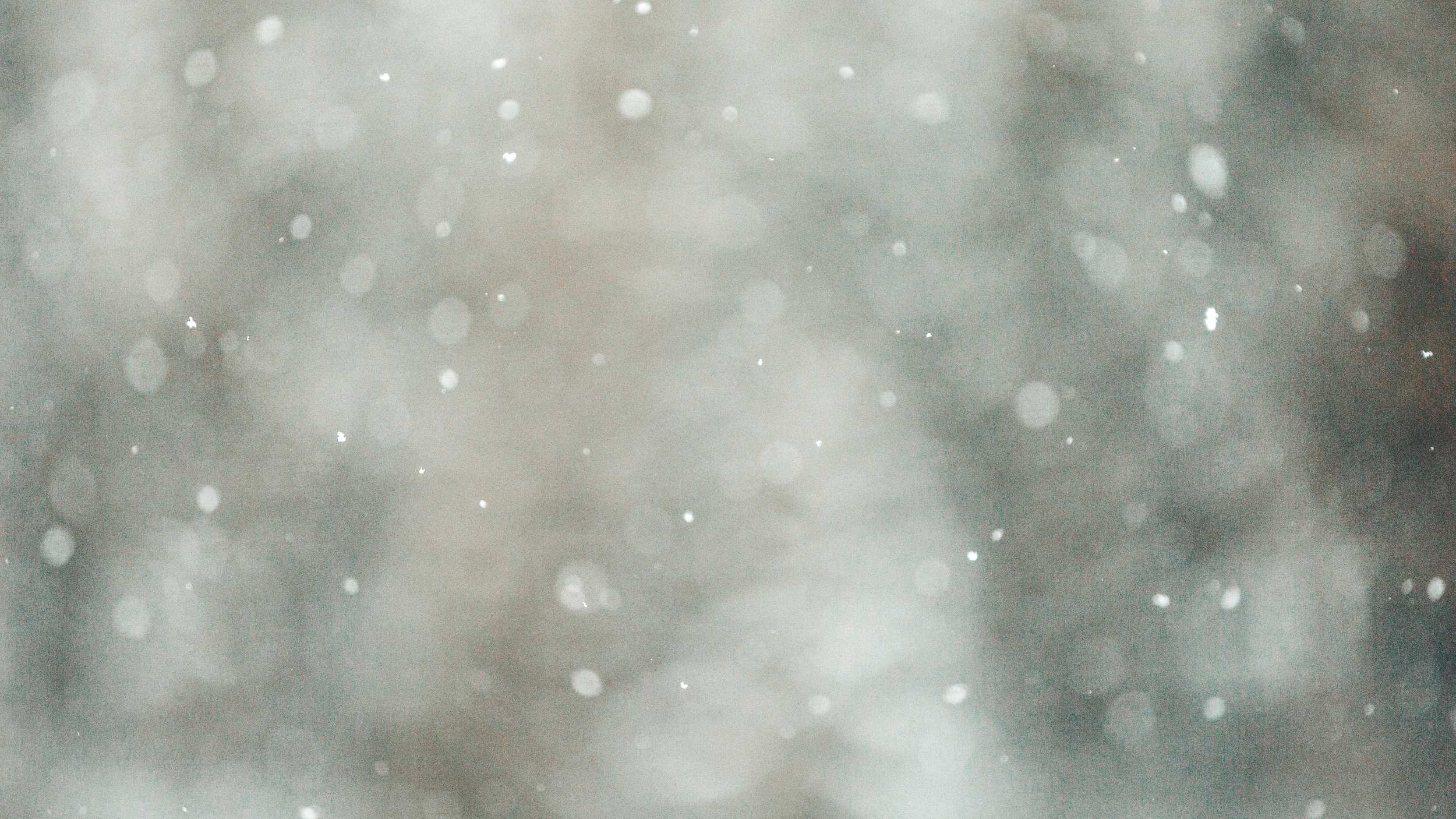 We are having a 'fallow year' for turkeys in 2019 so we can invest and improve in our turkey housing and fencing.
We are aiming to produce a small batch of turkeys for Christmas 2020 which will be available to our farm share members.
Read below to find out more about how they're farmed and produced.
Know how your free range and organic turkeys are farmed, slaughtered and prepared.
Producing Our Organic Turkeys
Our Outdoor Reared Organic Turkeys are completely free range, we only produce one small high welfare group of turkeys a year for Christmas.
We have a mix of Norfolk Blacks and Bronze and a range of ages to hopefully produce a range of different sizes for you at Christmas. Birds are dry plucked and hung for 2 weeks to improve the flavour.
Make sure you give your family something special at Christmas, don't settle for a tasteless supermarket bird, completely free range on the farm the high animal welfare and varied natural diet adds to the flavour of these birds.
They're a heritage breed and dry plucked and hung which also improves the quality and flavour.
Our Organic Turkey got top marks in the Daily Mail's taste test
"The turkey was especially good. My guests ranged from 75 years to our three-year-old grandson and they all loved it. Very easy to cook.
The turkey came from a rare breed, Norfolk Blacks, and was free range, home-reared and butchered on the farm.
I put the bird in the oven at the appointed time and hoped that it would cook properly. It didn't let me down and cooked beautifully, as per instructions.
The turkey took almost no carving and sliced very well. I cooked the vegetables very simply and served the leeks in white sauce. My only addition was cranberry sauce. The turkey was full of flavour, moist and tender and would have easily served eight people."
Our Turkeys Are:
Completely Free Range

Small high welfare group

Produced organically, with GM and additive free feed

Free to forage in organic woodland

A mix of heritage breeds

Dry plucked by hand and hung to improve taste
They are reared from poults with ample indoor and outdoor space to play and forage.
Once they are old enough to venture out from their large shed they roam free on organic pasture and in their own organic woodland full of native trees.
They are fed on a specially milled organic feed which is GM and additive free and also forage for their own food in the wood and are fed fruit from our organic orchard.
The turkeys are a mix of heritage breeds, each are slow growing at a different rate which allows us to produce a range of weights for the dinner table.
Swillington Organic Turkeys are dry plucked by hand. This allows us to hang and age the birds for three weeks which massively improves the flavour and taste.